1
0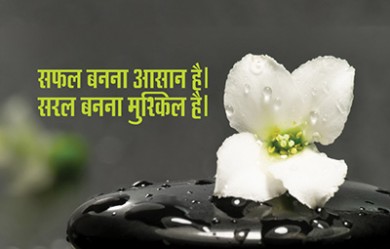 सफल बनना आसान हैं|
सरल बनना मुश्किल है|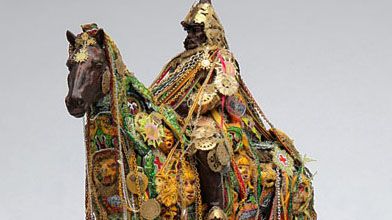 तण्हा हया जस्स न होइ लोहो,
लोहो हओ जस्स न किंचणाइ
One who is not greedy, his desires are eliminated and he who is desireless, his greed is eliminated
Kincana means something. The one, who understands that in this world, there is nothing that belongs to him, who thinks that when he takes birth, he never brings anything with him and after the death, nothing will go with him – all the wealth, land, home etc., will be left behind. One who knows that barring the soul every thing is perishable, momentary, one who is attached to nothing is called Akincana.
Continue reading "Experience of Detachment" »



Rāga: Navō vēṣa racē
Bhāva: Jīvananī anāthatā nō paricaya nē śrēṇīka nē anāthī muninō sadbōdha
Bambhasārē vanamāṁ bhamatāṁ,
r̥ṣī dīṭhō rayavāḍī ramatāṁ;
Rupa dēkhīnē manē rījhayō,
bhārē karamī paṇa bhadajyō.
….1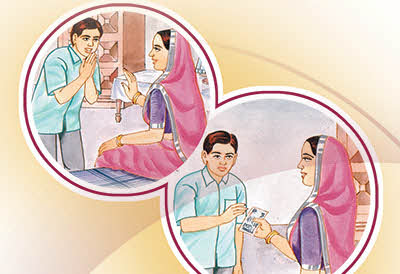 The real joy is in giving rather than receiving
Rohit took his mother's blessings as soon as he woke up. His mother said, "Live a long happy and prosperous life. How come you are taking my blessings today? Your exams are over." Rohit said, "Mummy you forgot. Today is my birthday." Mother said, "Oh! Take this money and get sweets from the market."
Continue reading "Social service is true celebration" »